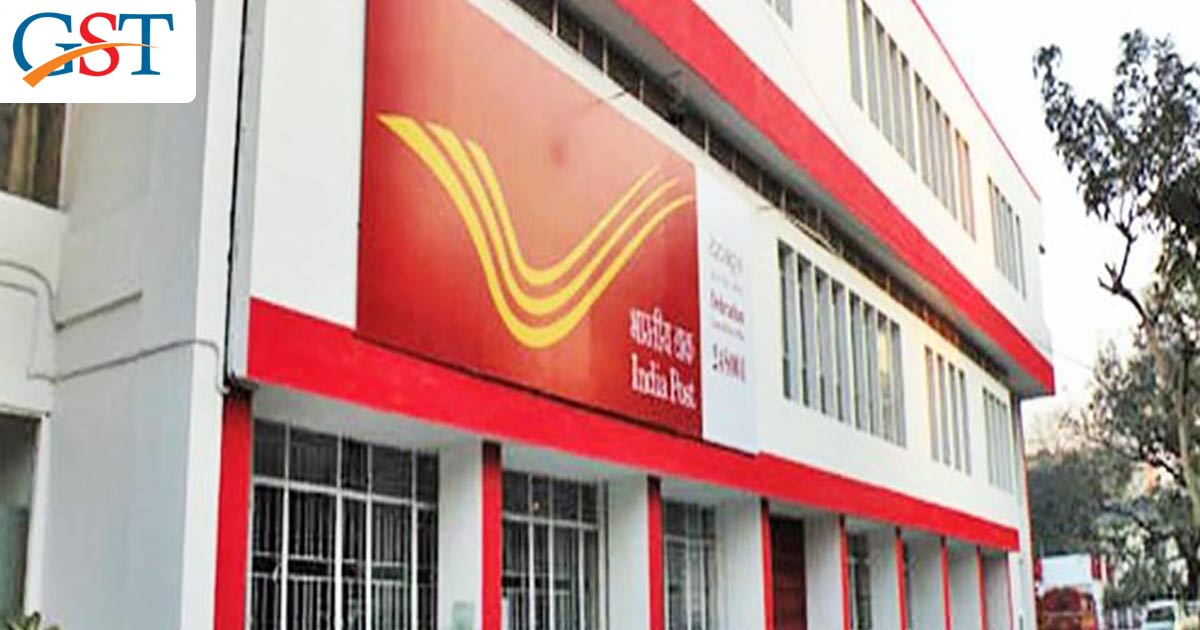 Commercial Tax Department of the State Government has extracted Rs 19.07 lakh in Goods & Services Tax (GST) from the top two post offices in the city of Gorakhpur. The amount doesn't include interest. According to Joint Commissioner, Subhash Chandra Sharma, a lot of pressure was put by the SIB team of the tax department on these post offices. Sharma also suggested these departments to pay their taxes on regular (monthly) basis in order to avoid penalty.
Mr Sharma explained that the postal department had not a paid a single rupee in GST since July 2017, when the GST was launched, on the various services such as insurance, business auxiliary, courier, banking and finance which are provided by the department.
When informed about this, the SIB immediately took the action and issued a notice to the postal department of the city, however, the official of the postal department complained that they had registered for the GST in the beginning but that is not working properly. Upon verification of that, the commercial tax department approved a new registration for the postal department and re-issued the notice for the payment of balance GST.
After a lot of pressure and suggestions were sent to the department officials, the head post office of Golghar paid Rs 14.16 lakh while the Kudaghat head post office paid Rs 4.91 lakh in GST. The postal department of Gorakhpur is also liable to pay the interest and penalty amount on the late payment of GST, which is yet to be paid.